The Wiggins Family Farm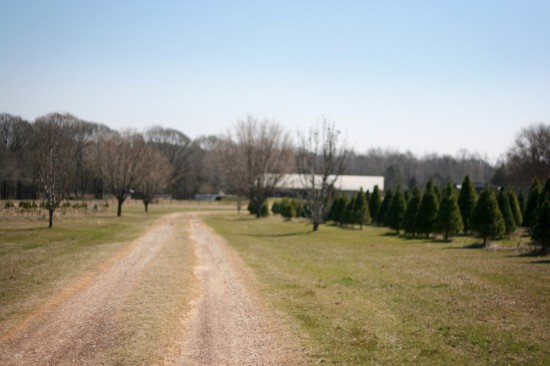 The Wiggins family has been farming for generations. Plantation Pines is a 2nd generation family owned farm. The farm was started back in the early 80's as a Christmas tree farm and blueberry farm, and grew from there.  In 2017 the farm will become a 3rd generation farm, as the children that you have seen grow up on the farm, Heather and Marshal, will be running the show!
Keeping Christ in Christmas
Bring the whole family and enjoy the time spent together. But most of all, have a great holiday season, and don't leave Christ out of your Christmas! Remember…if you take Christ out of Christmas, all you have left is "mas." That sounds a lot like "us," and that's not what Christmas is about!